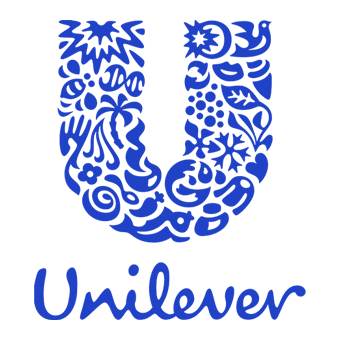 Our Planet,
Our Future
Win £1,000 for a sustainability project, or to donate to a sustainable charity, plus eco-friendly gifts for you!
Plastic. It's a problem. Or at least it is when it's on our streets, in our rivers and in our oceans. And at Unilever, we want to change that.
The Our Planet, Our Future competition is a chance for you to discover our commitments to reducing plastic pollution.
This is our planet. And our future hinges on the protection of it.
So, watch our 2025 Plastic Promise video, answer the question and let's get drastic with plastic.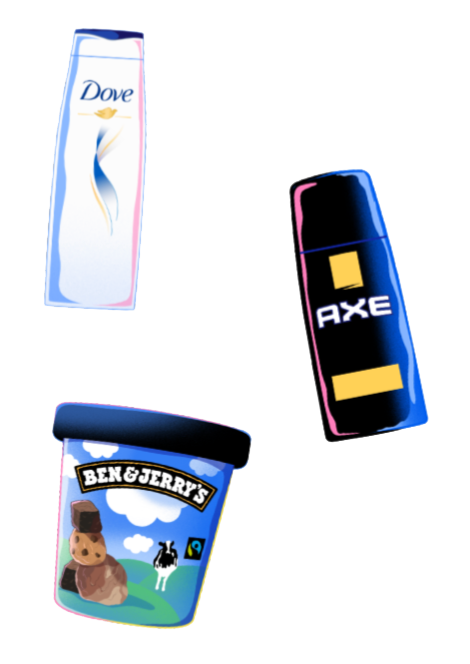 The Prizes
All entrants will be in with a chance of winning a sustainability hamper from Unilever. There will be a new winner EACH WEEK.
All entrants can then progress onto Stage Two of the competition.
The grand prize winner of Stage Two will secure £1,000 to put towards a sustainability project or to donate to a sustainable charity of their choice, plus £100 to spend at eco-friendly WEARTH London as well as a sustainable Unilever hamper!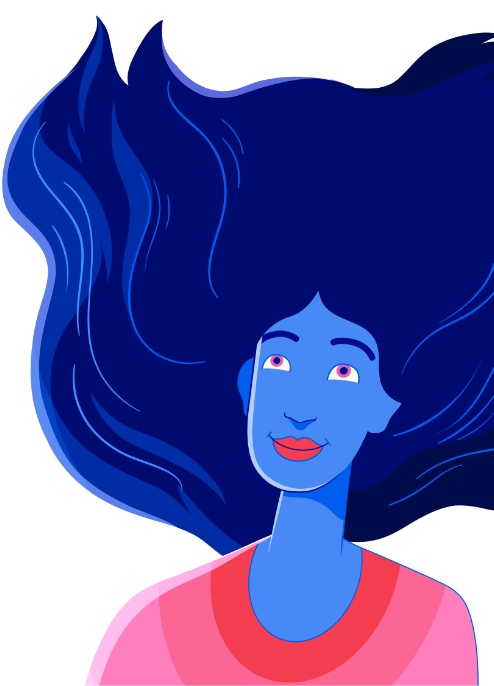 2
There'll be one winner of a sustainability hamper of Unilever products each week - we'll get in touch if that's you!
3
Once you have completed Stage One, you can then progress onto Stage Two.
The competition opens on 19th January 2021, and closes 2nd March 2021.
We'll draw winners each week, so make sure you check your phone and your emails.
Only one entry per email address will be accepted. Full Terms and Conditions can be seen here.